Lambda Literary's Poetry Spotlight
Author: Poetry Editor
September 1, 2010
Deadline: Submissions are closed for the year. They will reopen in the summer (2019).
Description: Our poetry section aims to represent the best LGBT voices in poetry today. We're open to high quality work of any style and subject to be featured on our site each week–poems need not have queer content, but we ask that all submitting authors self-identity as queer. We no longer consider previously published material for our web feature, but simultaneous submissions of unpublished work are welcome as long as you notify us immediately of their acceptance elsewhere. Please submit up to 5 poems (not exceeding 10 pages) in a single document to our submittable account. Submissions are closed for the summer; they will reopen in the fall (2018).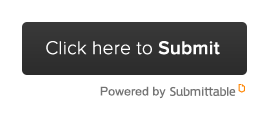 .
We look forward to reading your work.