Submit to the Lammys
Deadline to submit:
November 16
Submissions Open for 33rd Lammys
Join us in celebrating the best LGBTQ books of 2020
For 32 years, the Lambda Literary Awards have identified and honored the best lesbian, gay, bisexual, and transgender books.
For a community that often finds ourselves the targets of legislative and actual violence, we also need and deserve pleasure, joy, and celebration, which is what the Lammys has endeavored to provide for more than 30 years.
Be a part of this incredible tradition. Submit your books today.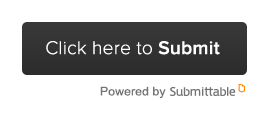 Highlights From the 2020 Lammys
Jericho Brown was awarded the Trustee Award
Brian Lam was awarded the Publishing Professional Award